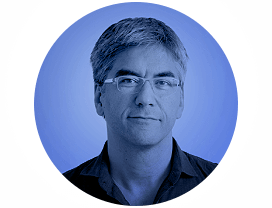 Harilaos Loukos
Founder
Harilaos is an entrepreneur with
scientific and business expertise in the
field of weather and climate services.
Previously, Harilaos founded a weather
service company that was acquired by
the world's largest private weather
service provider. His background is in
oceanography and climatology with a PhD from University Pierre et Marie Curie and a postdoc at the University of Washington and NOAA/PMEL.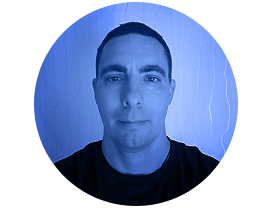 Thomas Noël
Data Engineer

Thomas is an expert in climate model
data management and post-processing.
Previously, Thomas was a research
engineer at Institut Pierre Simon Laplace where he developed algorithms and software for post processing, bias adjustment, downscaling and quality control of climate model simulations. Thomas holds a PhD in Earth Sciences and Atmosphere from University of Versailles Saint Quentin en Yvelines.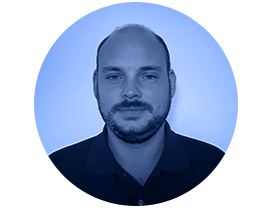 Dimitri Defrance

Climatologist

Dimitri is an expert in climate impacts modelling (hydrology and agronomy). Previously, Dimitri was a researcher at Institut Pierre Simon Laplace and the French National Research Institute for Sustainable Development where he implemented and used impact models for climate change impact studies in African countries. Dimitri holds a PhD in Earth Sciences and Natural ressources from Pierre Marie Curie University.